Our Partner Programme
Technology's constant and rapid evolution is changing how modern businesses improve their performance. Connectivity is absolutely critical to this digital transformation journey if businesses' ever growing demand for capacity and reliability is to be fulfilled. The connectivity status quo is being challenged and boundaries are being pushed, with industry, government and regulator each urging that the UK's digital economic success must be in full fibre.
It's times like this that attract greater competition. We welcome this because it brings significant investment and the one thing our industry welcomes - the opportunity to be change-makers, to stand out from the crowd and grow.
As part of CityFibre Group, we believe is best placed as not only as a one-stop-shop for all your connectivity needs, but is also in the best position to help you maximise this opportunity whenever the full fibre journey becomes relevant to you.
That's why we're delighted to introduce you to THRIVE! A new programme of partner support focused on helping you realise the full potential that this growth opportunity presents to your business.
THRIVE! builds on the platform of support and customer-focused approach you have come to know and love from Entanet, adding a growing bank of training materials, collateral and tailored support that will help you advance - full speed ahead
"Infrastructure challengers like CityFibre have led by example, introducing the competition and investment critical for change to take place, focused on building a full-fibre future that's truly transformational.
As part of CityFibre Group, Entanet and our partners are perfectly placed to take full advantage of this growing opportunity and our new THRIVE! Programme provides all the support you need to do just that!"
Elsa Chen - CEO, Entanet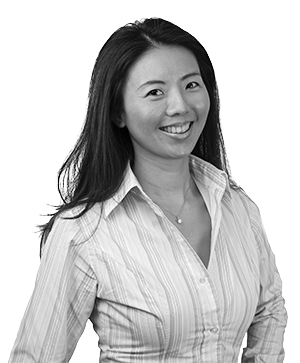 What makes our programme different?
We don't consider partners as bronze, silver, gold, platinum or any other limiting level. To us, being an 'Entanet Partner' is the only label you need for us to provide all the support you need to thrive.
We've built our programme on the simplicity of three principles: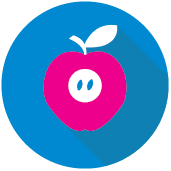 Core partnership
We give you access to everything you'd expect from a multi-award winning wholesaler, giving you confidence in our ability to help you market, sell, provision, install and support technically the connectivity services your customers buy.
Tailored to you
Every partner is unique. Our support is tailored to your business model and provides content that helps you engage with your customers effectively.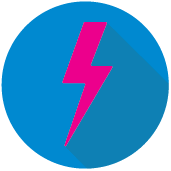 The CityFibre difference
As part of the CityFibre family, we're in the best position to provide you with direct access to the infrastructure provider that is fundamentally changing the UK's connectivity landscape.
Download our guide to THRIVE!
Our Partner Programme guide

We've created a handy guide to explain all of the benefits of our partner programme in more detail.
Talk to us about partnering with Entanet