British Fibre Networks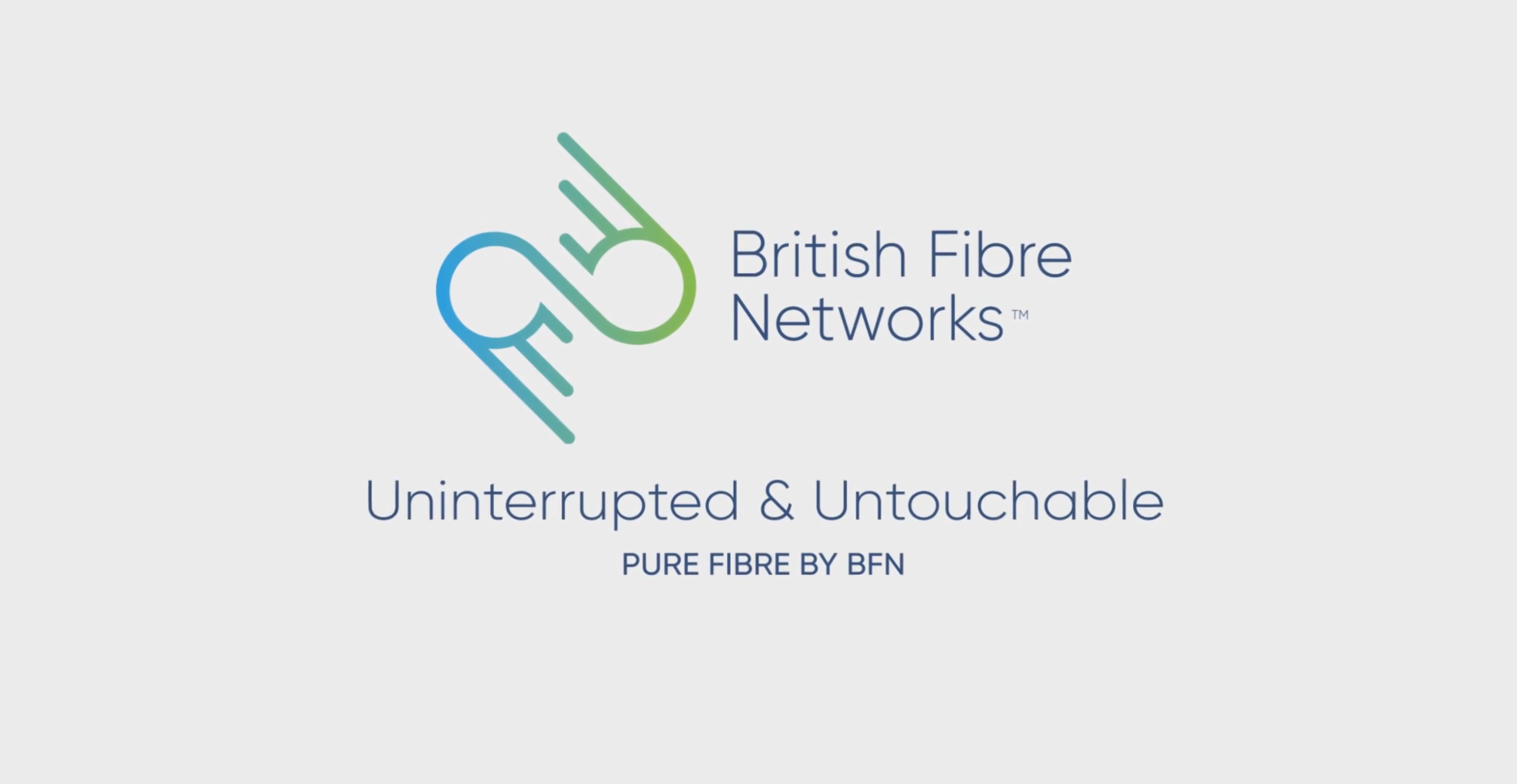 In early 2019, Vispa embarked on a journey with British Fibre Network (BFN) and assisted in the design and build of a large scale national network.
British Fibre Networks have a strong vision to build a full-fibre to the home network across the UK to deliver no-nonsense 1Gbps broadband. The days of "waiting" for that internet page to load are over. BFN provide Pure Fibre Infrastructure for everyone!
From the outset, it was BFN's policy to build a completely open wholesale platform that any ISP could be part of. Together BFN & Vispa have developed an exciting new way of doing things from the ground up and Vispa are proud to be the first of many ISP's connected.
Homes and business that have been to BFN's network will be able to signup for one of Vispa's tailored fibre to the premise (FTTP) packages which include a dedicated VoIP telephone line with unlimited calls for once simple, low-cost monthly price.
Vispa's managing director James Ormerod commented "It's an exciting time for the UK. More and more operators are stepping up their game to build out fibre to the premises networks, and with the continuing assistance of government-backed funding schemes, we are starting to see some smaller players get the job done. BFN has a great product, backed by a great team, so we're looking forward to working together for many years to come".