See if Vispa is in your area.


Home


Business
Error Please try a postcode.

Residential
Business
We have thousands of happy customers throughout
the UK. Is it time for you to come and join us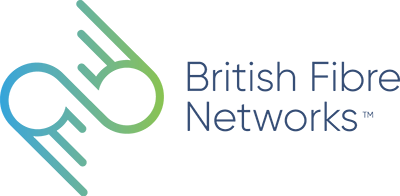 "I have been a customer of vispa for over ten years and have always received excellent service. I would highly recommend them over BT."